One Stop IT & Cable Solutions
& Service Provider
Structured Cabling Solutions
Fibre Optics Cabling Solutions
Cableman Pte Ltd ( "Cableman" ) was founded in year 1992, its core business was IT structured cabling serving enterprise customers mostly in the financial industry.

In year 2011, with a new team of management who have extensive experience in managing major Fixed and Mobile Telecommunications cabling projects, our activities were diversified and our labour resources restructured to serve the telecom industry, especially in optic fiber cabling installation.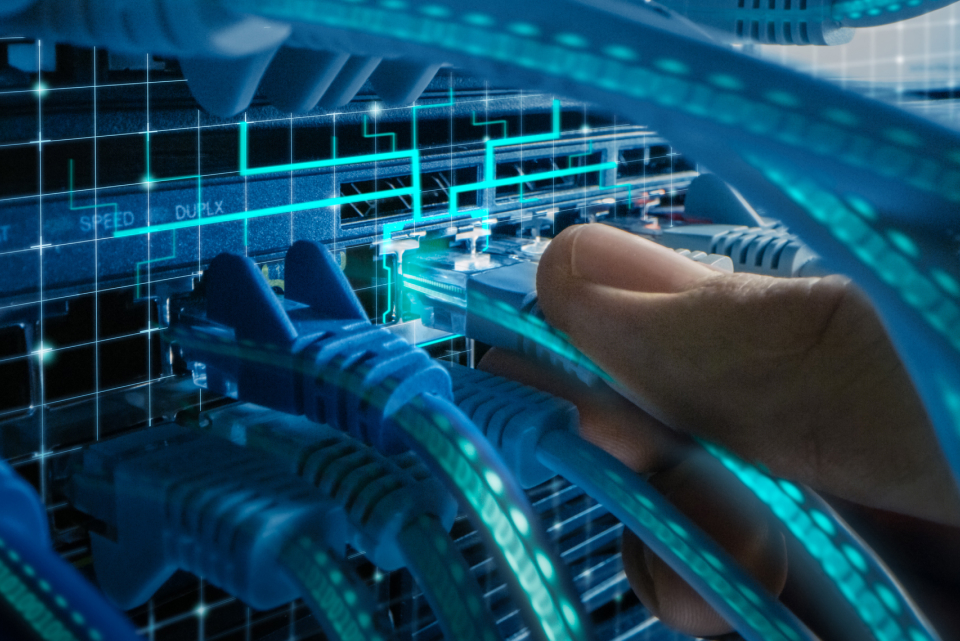 We carry a wide range of products which covers the full spectrum of Access Network requirement. Our products bring end-to-end integration and management to the local loop.
| Company Name | Project Name |
| --- | --- |
| Changi Airport Group (CAG) | Maintenance and Support Services for Changi GOS |
| Changi Airport Group (CAG) | Fiber Installation and Maintenance of Changi AGLCMS |
| Changi Airport Group (CAG) | STC – Term contractor for Operation & Maintenance for T1, T3, T4 & |
| Changi Airport Group (CAG) | AFCCTV Package 2 Airfield CCTV installation and Maintenance |
| SITA | SITA maintenance - CAG Gatelink Network Maintenance |
| Honeywell | FO Installation for Proposed Development of Changi East Runway 3 Package 0/ 1 |
| Honeywell | FO Installation for Proposed Development of Changi East Runway 3 Package 2 |
| Takenaka | Takenaka Changi Airport Terminal 4 |
| Woh Hup & Obayashi | Woh Hup & Obayashi iJewel Project |
| Penta Ocean Land Koon JV | Penta Ocean Land Koon JV Preparation for Airport Development (Terminal 5) |
| Guthrie | Guthrie Runway Lighting |
| Honeywell | Honeywell AGLCMS migration and installation |